SERVICE
Miami
Website Maintenance
UPDATE AND MAINTAIN YOUR WEBSITE TO STAY AHEAD OF YOUR COMPETITION
We understand the limitations that some may experience with self-implemented website maintenance, which is why Pyxel Development is here to help. Our experienced team of developers can take the hassle of website maintenance and content updates off your hands, so you can focus on what you do best.

Websites are an amazing collection of tools that are used to show off your work and promote your business. It is essential that website maintenance is performed on a regular basis to provide potential clients with the most relevant content.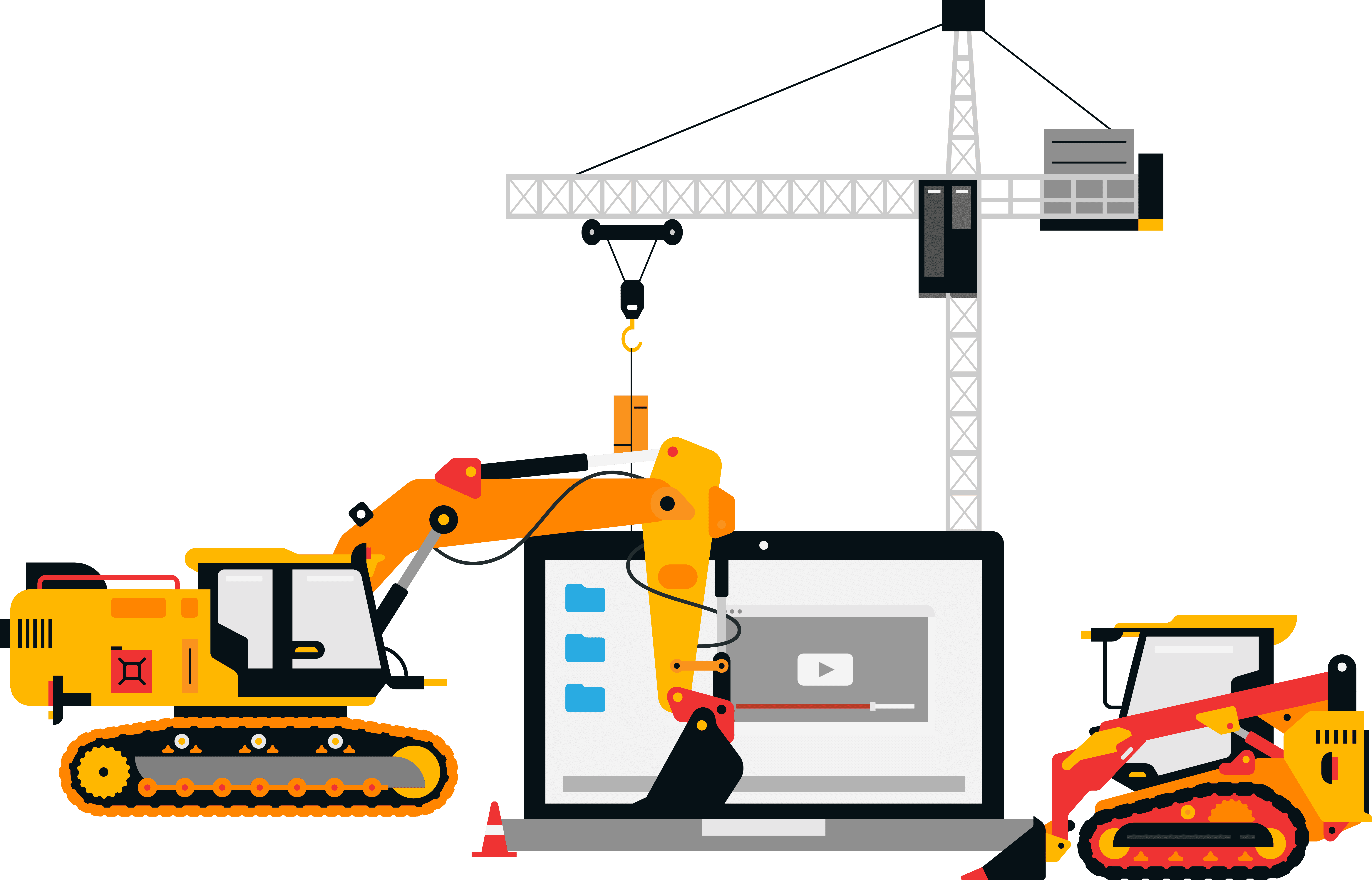 LET US MAINTAIN YOUR WEBSITE

We strive to create the highest quality websites for our clients and want to ensure you that your website will be responsive, dynamic, and blazing fast by implementing the latest technologies and practices in the web development industry.

We take pride in our ability to increase efficiency and site performance by minimizing the need for outdated frameworks and methods and by incorporating the following technologies:
CONTENT UPDATES
Add and update content on your website to maintain relevancy and
BUG FIXES
Fix unexpected issues to ensure a smooth user experience
WEB HOSTING
Update your domain, SSL certificates, and hosting services
HEALTH CHECKUPS
Consistent checkups to guarantee peak performance
SECURITY UPDATES
Ensure website safety and security to build customer confidence and trust
TRAFFIC GROWTH
Engage with new and current viewers with consistent and fresh content
OPTIMIZATION
Improve website performance, increase traffic and grow conversion rates
ERROR FIXES
Fix any unexpected errors that occur on your website before they cause more issues
WEB MAINTENANCE TIMELINE

As your website is running, there are numerous different tasks that need to be completed within a specific time period. Web maintenance is done periodically throughout the year and requires an in-depth task list to ensure peak performance. We keep track of all the details for you, to allow you to focus on building your brand!
WEEKLY
▻ Inspect for 404 errors
▻ Update plugins & software
▻ Update blog posts
▻ Ensure proper function of each page
▻ Update content & information

MONTHLY
▻ Inspect SEO & local search visibility
▻ Analyze website statistics
▻ Analyze for security breaches and website safety

QUARTERLY
▻ Thorough review of entire website
▻ Update content
▻ Update all meta description and titles
▻ Inspect SEO performance & make necessary improvements
▻ Test for broken links

ANNUALLY
▻ Renew website domain & hosting service
▻ Refresh website design to maintain relevancy
▻ Thorough website review to increase performance