SERVICE
Elk Grove
Website Design
CUSTOM & UNIQUE ELK GROVE WEBSITE DESIGNS TO SET YOU APART FROM YOUR COMPETITORS
When it comes to website designs, each organization is unique and requires an equally unique website design that is essential to stand out against your Elk Grove competition.

Whether you are looking for a simple, modern website design or a custom website that matches your business's theme, Elk Grove's Pyxel Development has you covered. We can help bring your vision to life by creating a fully custom & unique website design to satisfy the needs of your business.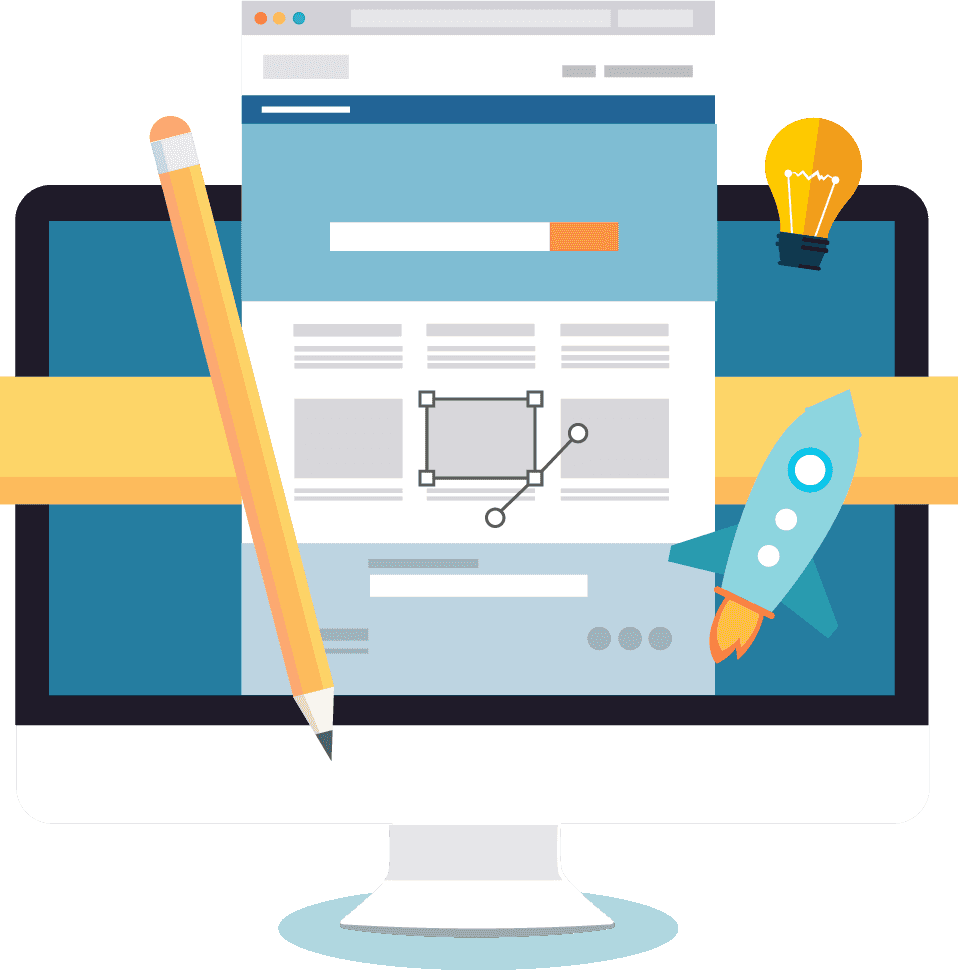 Website Design Solutions
The Website Design process can be stressful, time-consuming, and can require you to make decisions that will directly affect your organization. Here at Pyxel Development, our goal is to make this process as easy as possible by creating solutions to fit your budget and most importantly, the needs of your business!

We specialize in making your dreams a reality, whether you have a website design in mind or require a custom web design, Pyxel Development is here to help!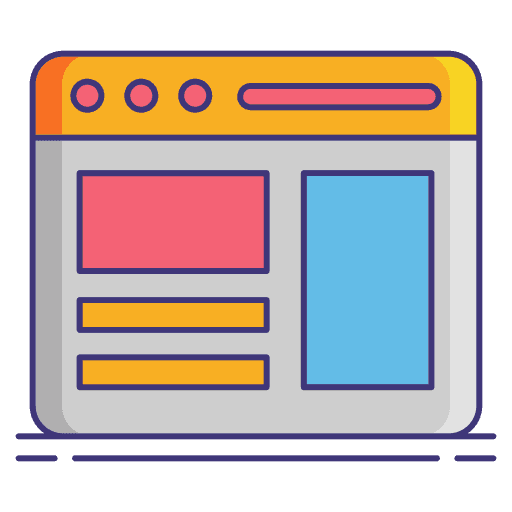 When should you revise your website design?
LOOKS OUTDATED
Is your website design beginning to look out of style? Are there aspects of the design that you want to change? Your website is the first and most important interaction your customer receives with your brand.

AMATEUR WEBSITE DESIGN
Does your website design portray the important details while appealing to the user experience? Does your website design accurately portray the quality of your business?

LONG LOAD TIMES
If your website design seems sluggish or slow, it is proven that you are missing out on potential customers! Users and search engines do not prioritize slow pages.

NOT MOBILE FRIENDLY
About 50% of internet traffic comes from mobile devices. If your website design is not optimized for ALL screen sizes, you are missing out on a large number of clientele.

POOR ANALYTICS
Analytics show the effectiveness of your website design. If your bounce rate is high or your website experiences short visit times, it is a direct indicator that the website design is of poor quality.

DIFFICULT NAVIGATION
Does your website design seem confusing to navigate or difficult to find certain sections? It is crucial that your website visitors are able to easily find and navigate to the desired page in at most 2-3 clicks.